There are so many different types of fruit, it can be hard to keep track of them all. But did you know that there are fruits starting with the letter "U"?
All edible fruit offers a range of nutritional benefits including dietary fiber, vitamins, minerals, antioxidants, and phytochemicals.
From Ugli Fruit to Uvilla, there are plenty of delicious options to choose from. Here is a list of some of the best fruit that starts with "U".
What fruits begin with "U"?
Ugli Fruit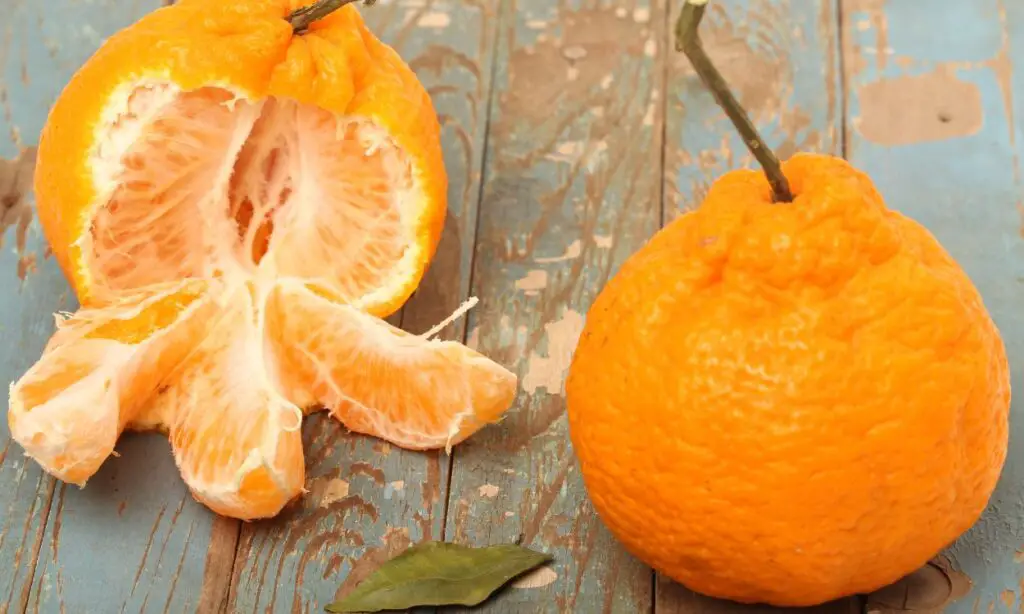 The Ugli fruit, also known as the Jamaican tangelo, is a hybrid citrus fruit that originated on the island of Jamaica. The ugli fruit is a cross between a tangerine and a grapefruit, and it shares characteristics with both parent fruits. Ugli fruits are usually larger than grapefruits, with a light-green exterior that turns orange when the fruit is ripe. The flesh of the ugli fruit is juicy and sweet, with a fragrant rind. While the ugli fruit shares many similarities with its parent fruits, it is uniquely delicious in its own right. If you're looking for a tasty and unusual citrus fruit, be sure to give the ugli fruit a try.
Ugni Berry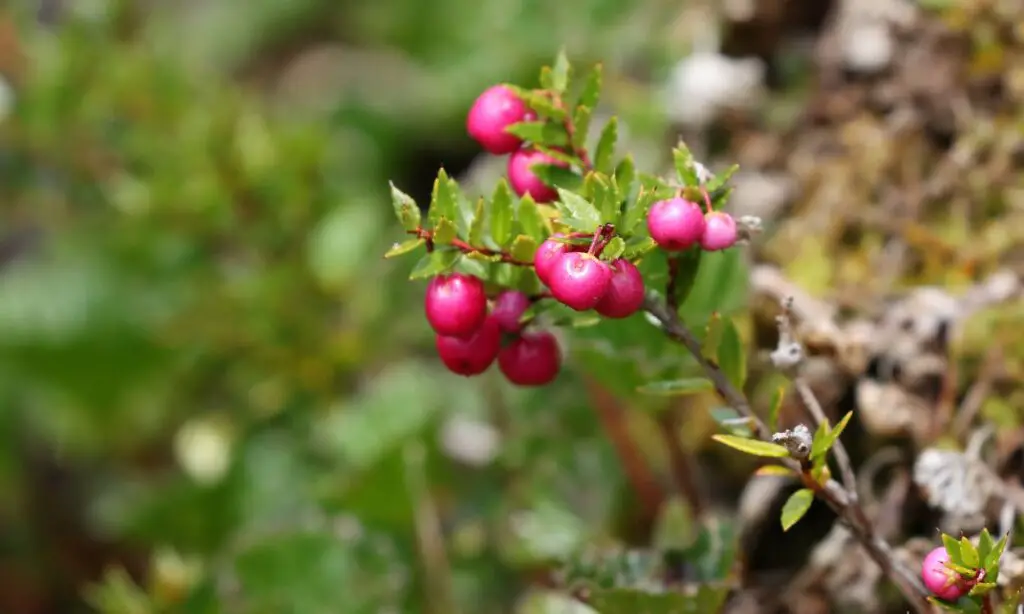 Ugni berries are a type of Chilean guava that is typically red in color and mini in size. Because they are about the same size as cranberries, you can eat the whole berry to enjoy its flavor. Ugni berries grow on a shrub that can be up to 3 meters tall in some cases. The leaves on the shrub are opposite of each other, oval shaped, and range from 1-2 cm long and 1-1.5 cm wide. The flowers on the shrub are drooping with four or five white or pale pink petals that are about 1 cm in diameter. The fruit from the shrub is what we know as the Ugni berry and they are typically red, white, or purple. In their natural habitat, the Valdivian temperate rain forests, the fruit matures in autumn from March to May.
Umbu Fruit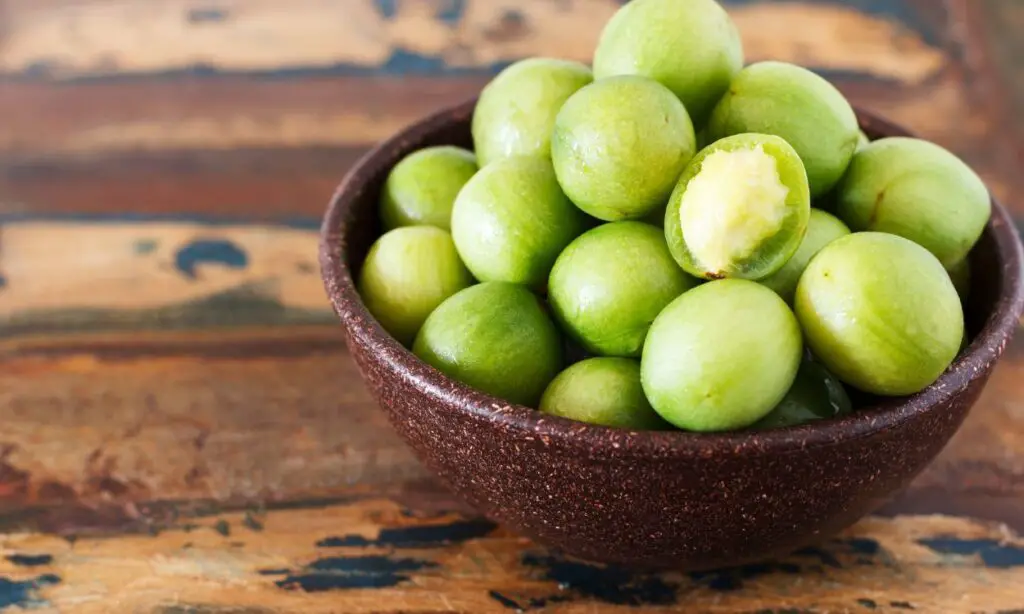 The Umbu fruit is native to northeast Brazil, where it grows in the Caatinga chaparral scrub. This small tree seldom grows taller than 6 meters, with an expansive crown that can measure up to 393.7008 in diameter. The round fruit of the umbu tree is light yellow to red in color, 2-4 cm in size, and has a leathery shell. The flesh of the fruit is soft and juicy, with a sweet taste and distinct aroma. The small firm fruits are juicy and flavorful, with a succulent flesh that hides a large seed inside. The fruit can be eaten fresh or used to make juices, jams, and jellies. The Umbu tree is an important source of food and income for small farmers in Brazil, and the fruit is becoming increasingly popular in other countries as well.
Umbra Fruit
Umbra fruit, or Ambarella as it is sometimes called, is a popular fruit in tropical regions, especially Asia and Africa. It is a green fruit with a hard skin that contains many vitamins that are beneficial to health. The taste of umbra fruit is sour and the texture is crunchy. In Asian countries, it is often eaten raw, either by itself or with salt and spices. It can also be made into juice. Umbra fruit is a healthy and delicious way to enjoy the benefits of tropical fruits.
Urava Fruit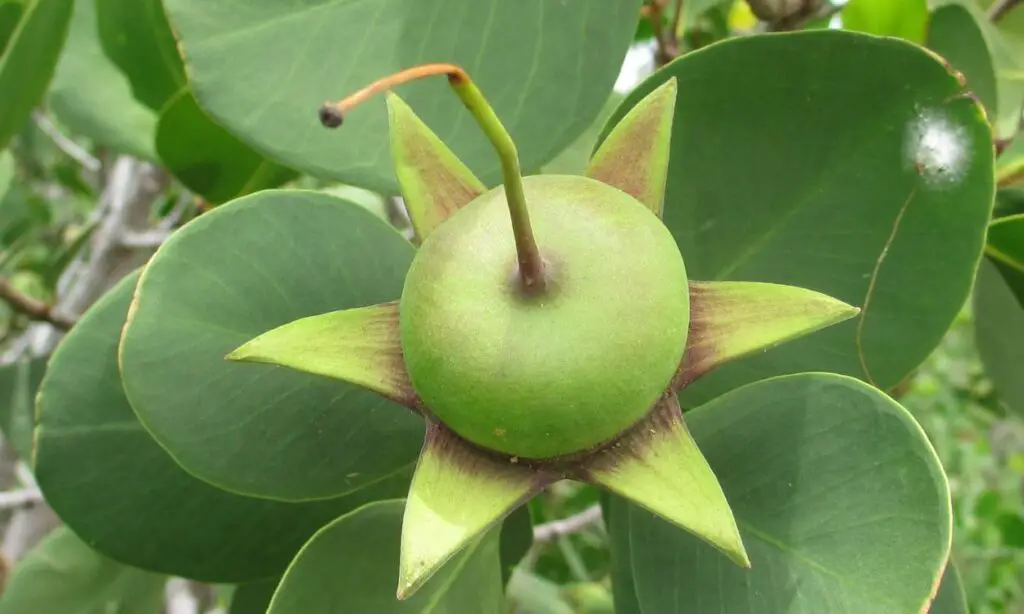 The Urava fruit tree is native to the mangrove region and its scientific name is Sonneratia alba. The tree is widely grown in this region and the fruit is popular as mangrove apple or perepat. The fruit looks like a small spherical hat with thick outer skin that has a deep green shade. Sri Lankan people blend the pulp of the Urava fruit with coconut milk to produce a delicious milkshake. In addition to the fruits, the leaves of the Urava tree are also edible.
Usuma Fruit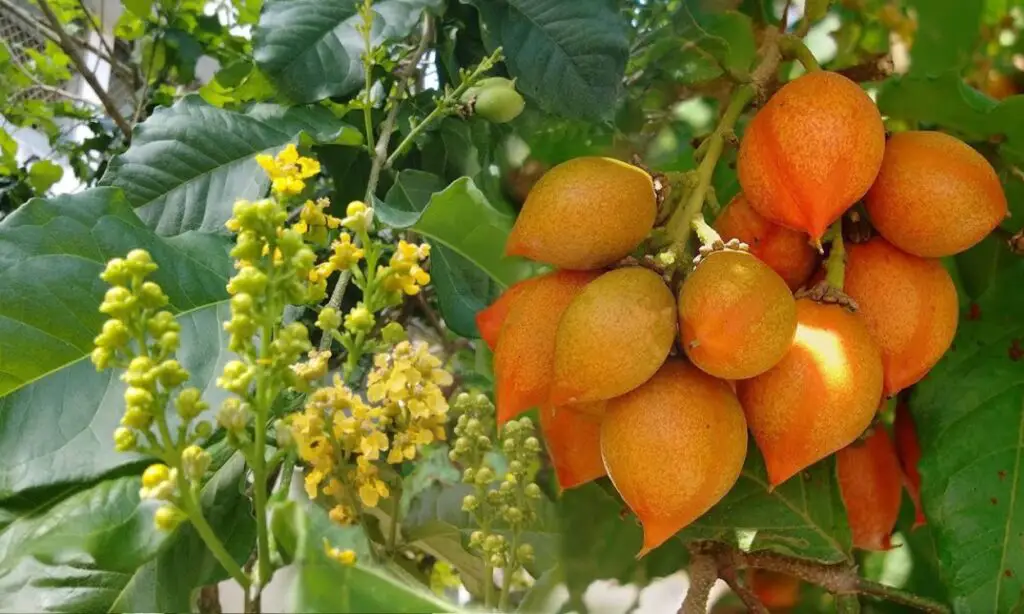 The usuma fruit tree is native to the Andean region of South America and is also known as the peanut butter fruit due to its similarity in taste. The small, oval-shaped fruit has dark green skin that turns red when ripe and is often used in jams, milkshakes, juices, and smoothies. In addition to its unique flavor, the usuma fruit is also rich in fiber and can be eaten fresh and raw.
Uvilla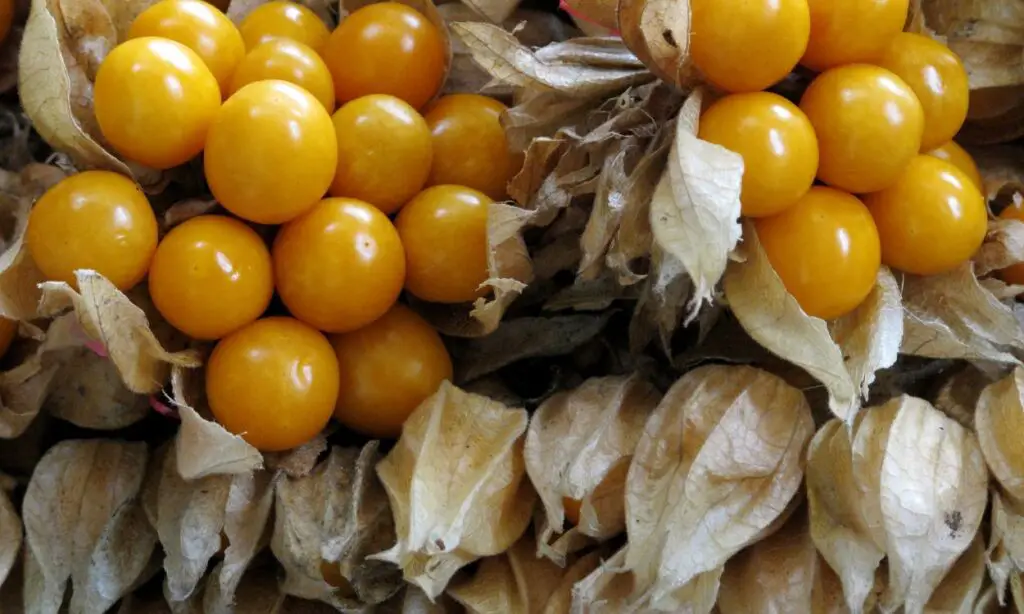 Uvilla, also known as uchuva, cape gooseberry, or goldenberry, is a South American plant in the nightshade family (Solanaceae). It is native to Colombia, Ecuador, and Peru. The fruit of the plant is sometimes called ground cherry. The goldenberry is an ingredient in jams, fruit-based sauces, ice cream, and fruit salads. It can also be made into summer smoothies or used as a topping for desserts. Uvilla is a nutritious fruit that is high in vitamins A and C. It also contains fiber and antioxidants.
Ume / Umeboshi Fruit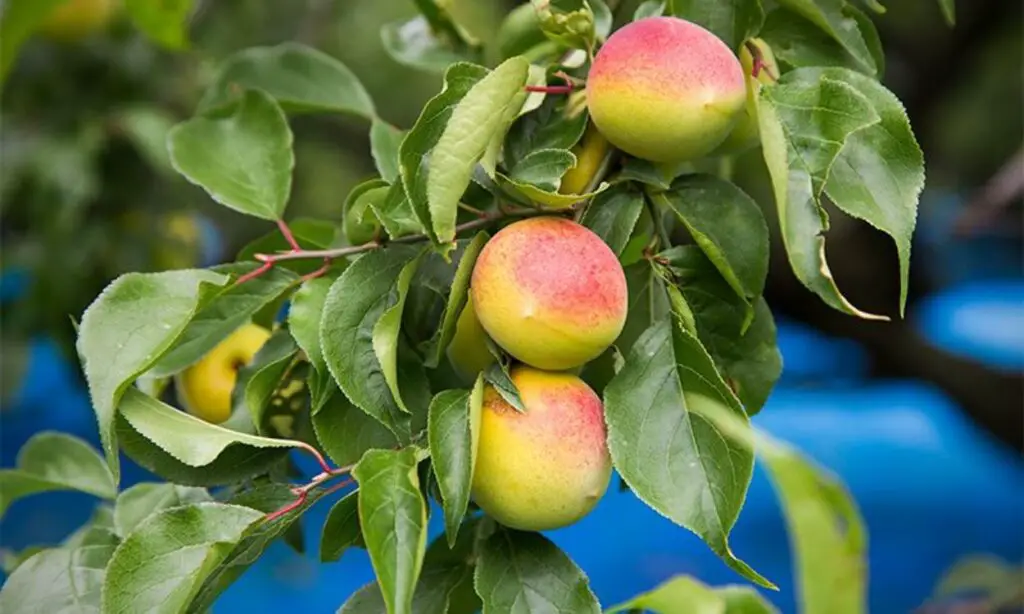 Umeboshi are pickled ume fruits that are common in Japan. They are usually round and can vary in texture from smooth to very wrinkled. Umeboshi are known for their salty taste and their high citric acid content, which gives them a sour flavor. However, there are also sweeter versions of umeboshi available. The central area of Wakayama prefecture is especially renowned for the number and quality of its ume and umeboshi. Consequently, if you are ever in the Wakayama area, be sure to try some of the local umeboshi for yourself!
Video: Fruit Names That Start With  Letter U
So there you have it, eight fruits that start with the letter U. These unusual edibles are sure to surprise and delight. What's your favorite fruit that starts with U? Let us know in the comments below!